silver UNDERWEAR COLLECTION
THE WORLD'S MOST BREATHABLE AND ODORLESS UNDERWEAR MADE WITH PURE SILVER FIBER AND PATENTED AER-TECH DESIGN TO KEEP YOU FRESH AND FOCUSED ALL DAY LONG.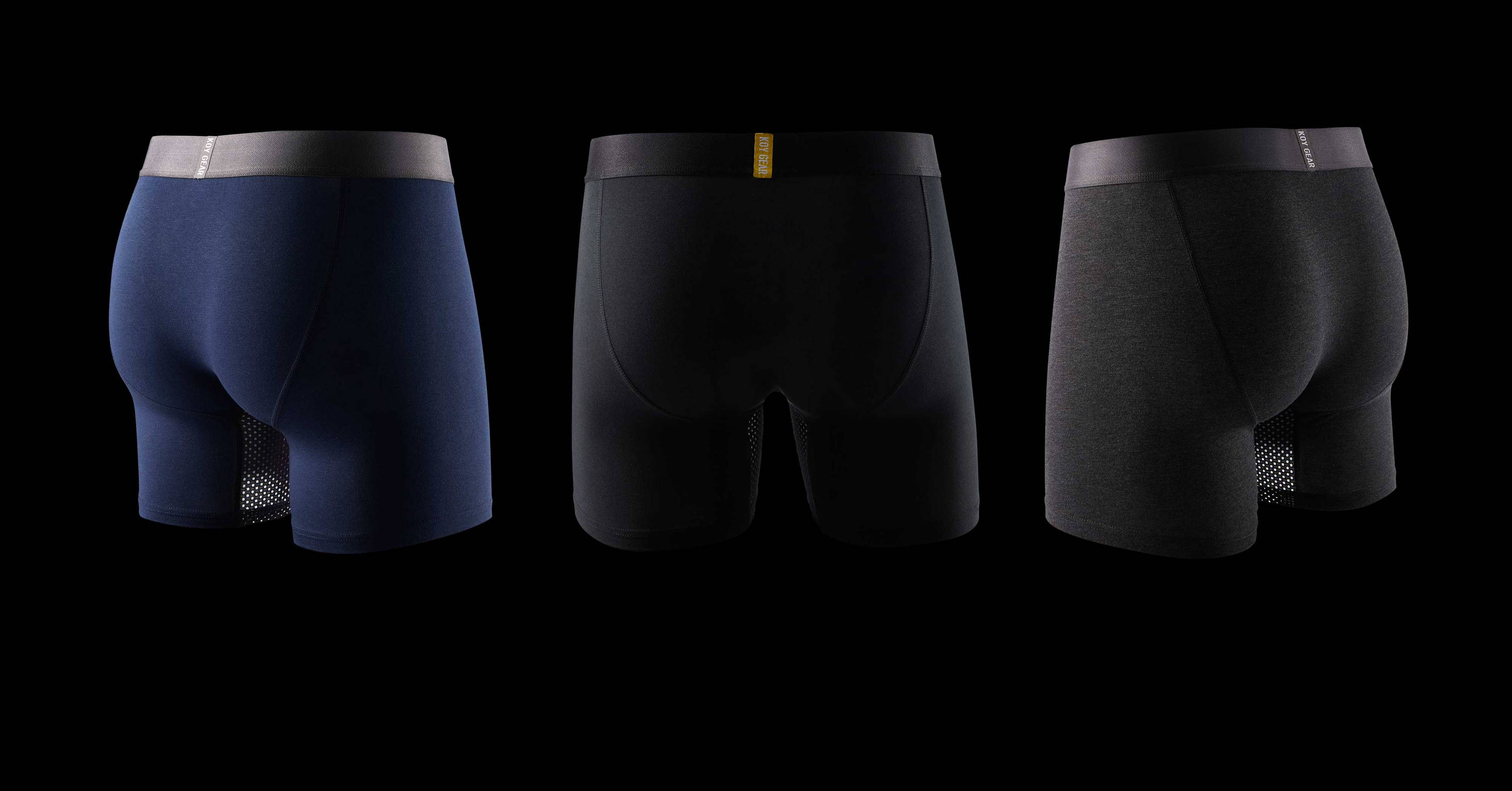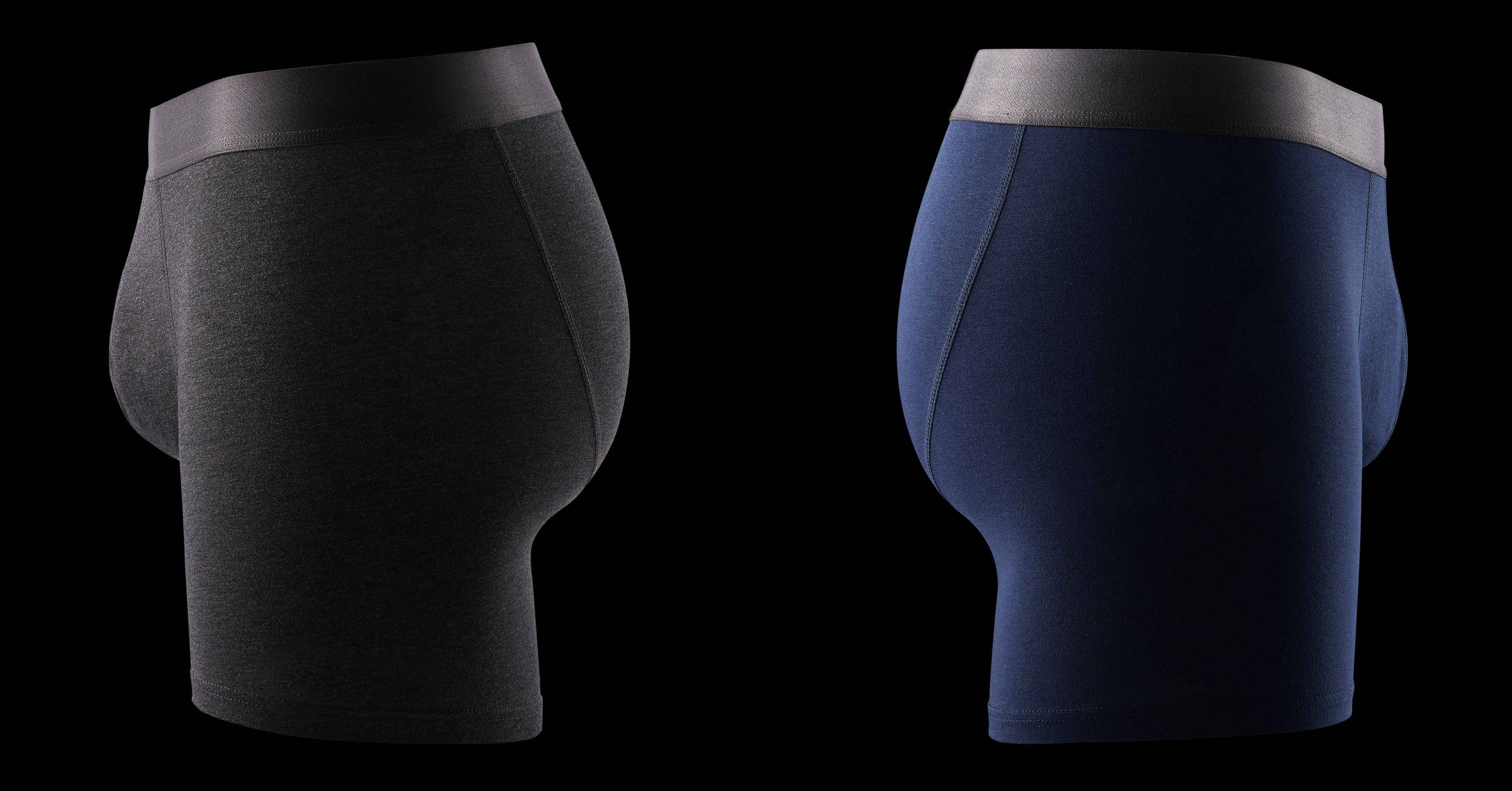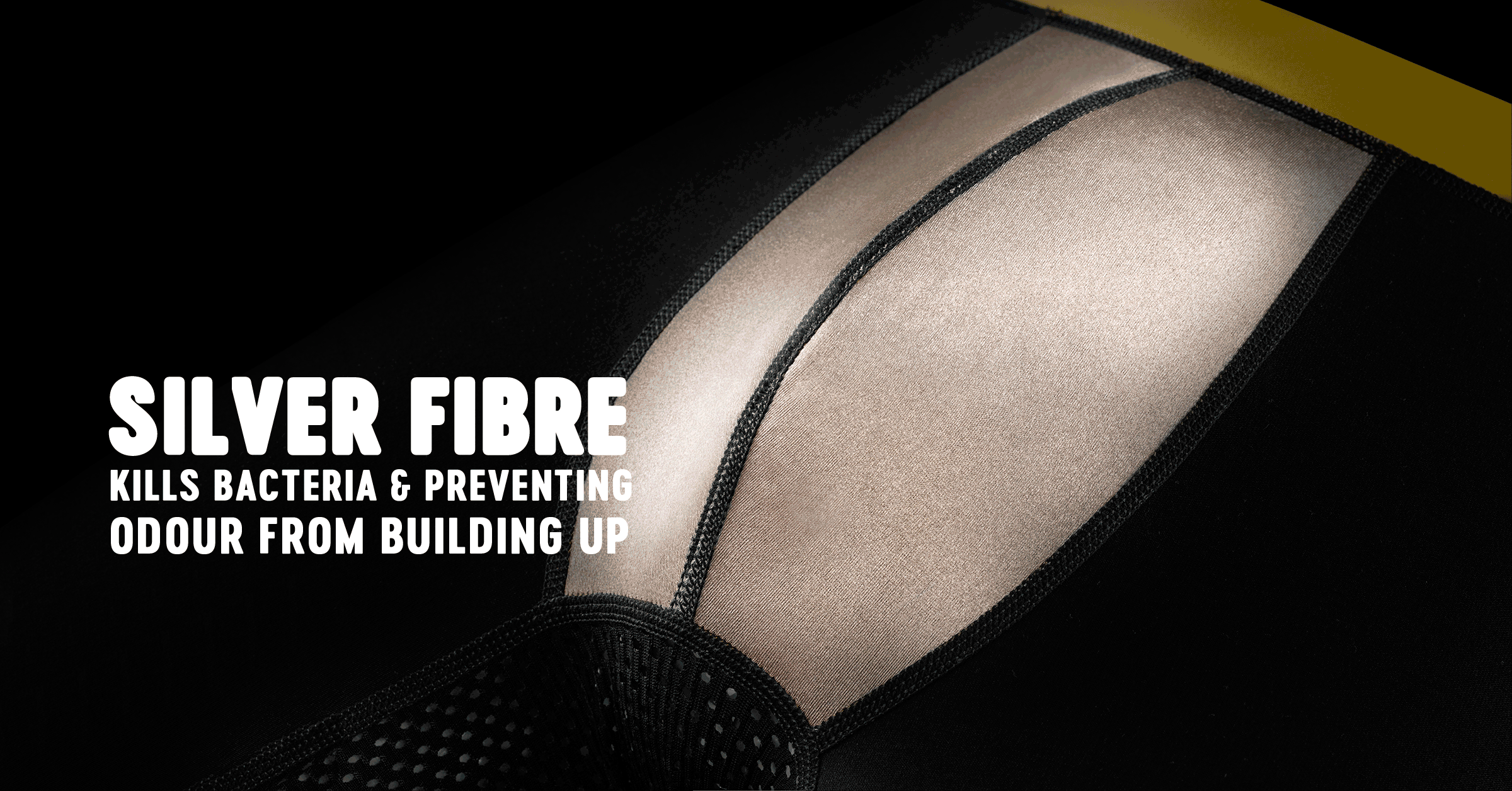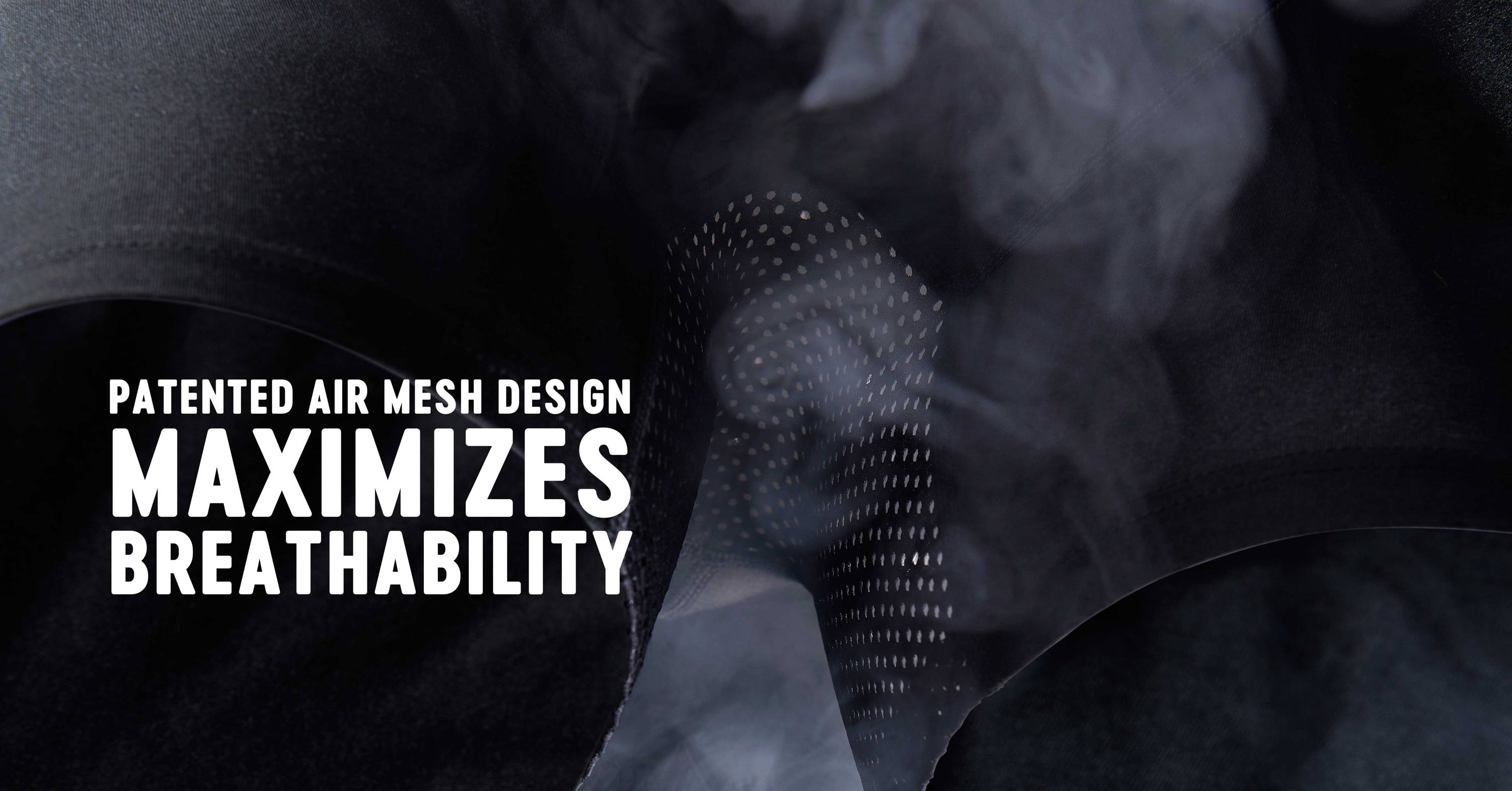 Success is not final, failure is not fatal: it is the courage to continue that counts.
—Sir Winston Churchill
Been using KOY GEAR underwear for about three months now. As a professional dancer whenever I perform I must be in breathable, comfortable clothing and it all starts with the first thing I put on before I go out and perform. Underwear. Highly recommend to not only athletes but to anyone who prioritizes comfort without sacrificing their bank and style.
---Tim J. M
Update after several months: the best underwear I've had so far. I need more, so I can sort out the rest of my not-so-great briefs.
---Patrick K.
I am the type of person that doesn't typically leave online reviews after I make purchases...For me to leave a review is a testament to a product's effectiveness... I was fresh at the end of the day and good to go. This underwear is awesome!
---Nathan F.
Hey guys!LOVE the briefs... I always had issues with sweat in my underwear but man, this has really helped me a lot. I can't wait to order 5 more to have a full week of these.

---JP

I LOVE THEM! They helped me to get the itch away. The underwear breathing and don't smell. I wear them every day, got 5 of them
---Rik A.

I've tried on a 10 km walk no sweaty feel at all. In fact you don't feel all day wearing them.Hope they are durable.
---Peter V.

Really good quality. Comfortable, survived the washing machine a few times... Overall, I'm happy to have backed this campaign.
---Scott J. W.


We're not your average clothing company. We're on a mission to change the clothing industry. Our secret is YOU, the customer.
...