Founded in 2017, KOY Gear (KG) is a Toronto-based technical apparel company which combines thoughtful design with material innovations to build exceptional clothing for everyday life. We are on a mission to provide men with clothing that's comfortable, practical, and affordable - all while being uncompromising in style. As a company, we are dedicated to constant growth and innovation and continuously strive for ways to improve our products to meet the standards of our customers. As we dive deep into understanding customers' needs and desires, KG aims to create products with meticulous attention to detail. From product designs and manufacturing to customer service, KOY Gear aims to defy expectations and set a new standard for clothing companies in the eyes of consumers.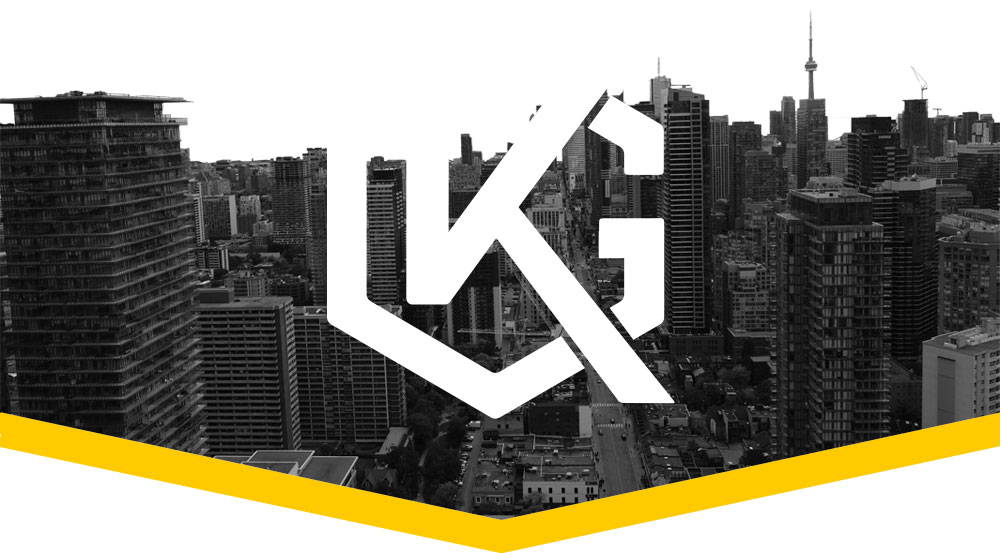 We believe in partnering with manufacturers that have exceptional track records for quality and durability. We are also committed to the values of environmental sustainability and we are currently working with manufacturers that are in the process of improving their dying processes to minimize the waste production and with those who meet exceptional environmental standards and are working to minimize the environmental impacts of manufacturing. Through the implementation of new initiatives and objectives as a company, we are committed to taking meaningful steps towards making sustainability a part of the fundamental 'fabric' of our company. Finally, we believe that we should not be merely satisfied with the highest manufacturing standards, but rather, we should aim to create the new standards. A detailed report outlining our commitments and their key indicators will be released in the near future.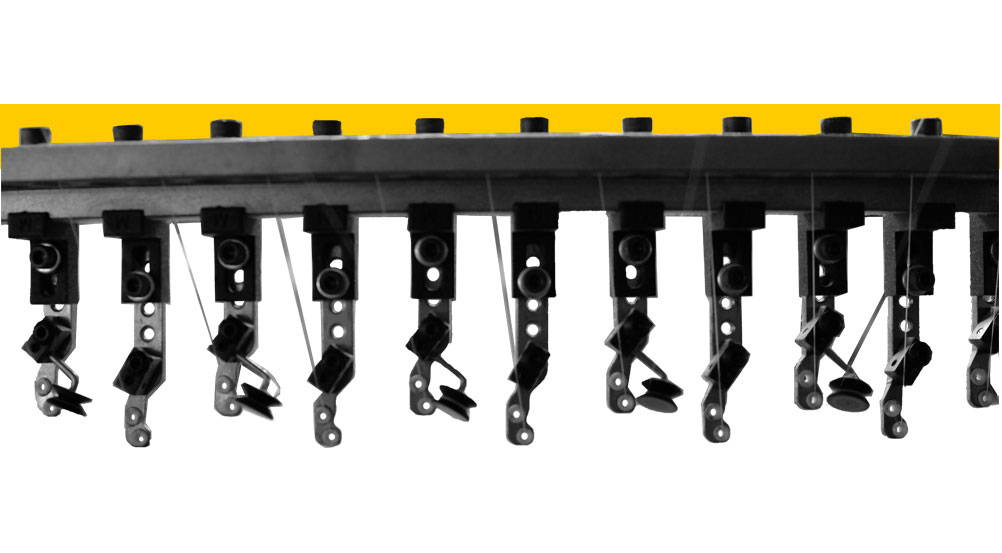 We believe in creating thoughtfully-designed and highly functional products that meet the needs of everyday life all at a reasonable price. Our fashion is simple and sustainable, versatile enough to work with the changing seasons of fashion, yet timeless enough to bridge those seasons. Our customers are the pulse of our company, and we are committed to understanding our customers more intimately through in-depth customer research, and suggestions. With this knowledge, we work to continually refine and design products that address our customer's needs. We believe in making technical clothing accessible and functional to help our customers achieve their dreams. Thus, the aspirations of our customers fuel our drive for product innovation.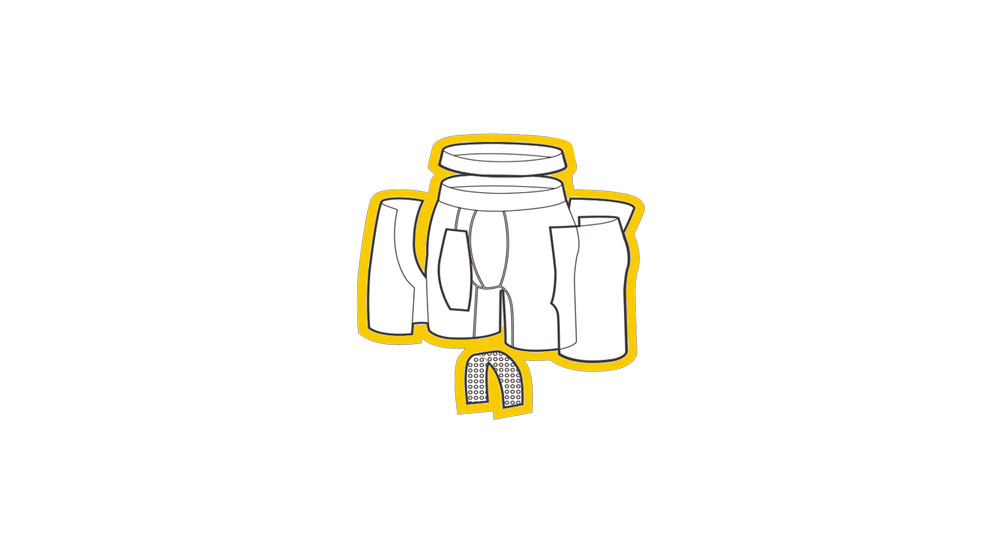 The KG community is a fundamental pillar of our company. Aligning with our product philosophy, our entire company revolves around our customers. However, they are more than just our customers; they become our family. We are a family that supports each other, keeps each other accountable, and pushes each other to strive for more. Our KG family never settles for less; we believe in a better tomorrow. Our goal is to make meaningful impacts in our community alongside our KG family. As our company grows, our hope is that our impacts in communities around the world would grow as well. Thus, it is our greatest honour to be a part of the journey that unites our KG family in bettering themselves and their communities.