KOY Gear is a Toronto-based men's technical apparel company, adding a little more confidence to your every day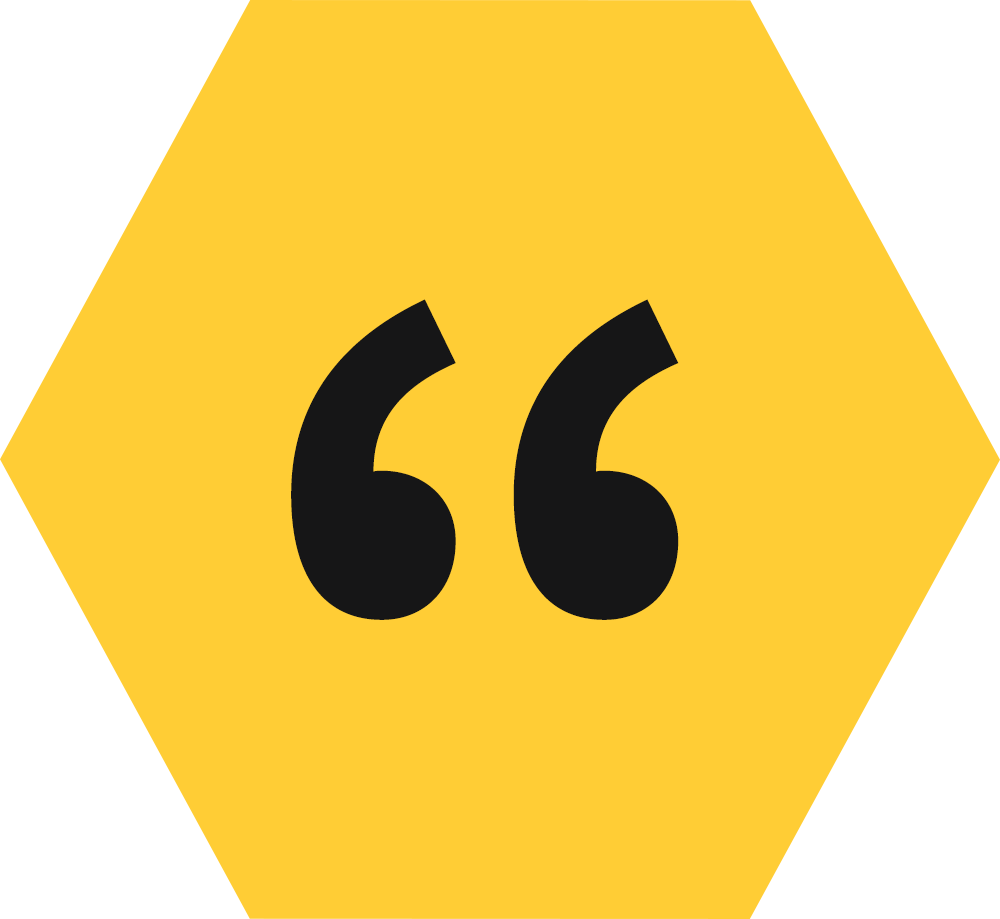 WE BELIEVE IN CONSCIOUS CONSUMPTION
By producing superior garments, in a better way, you don't have to settle. Instead, you have the opportunity to make the conscious decision, with confidence.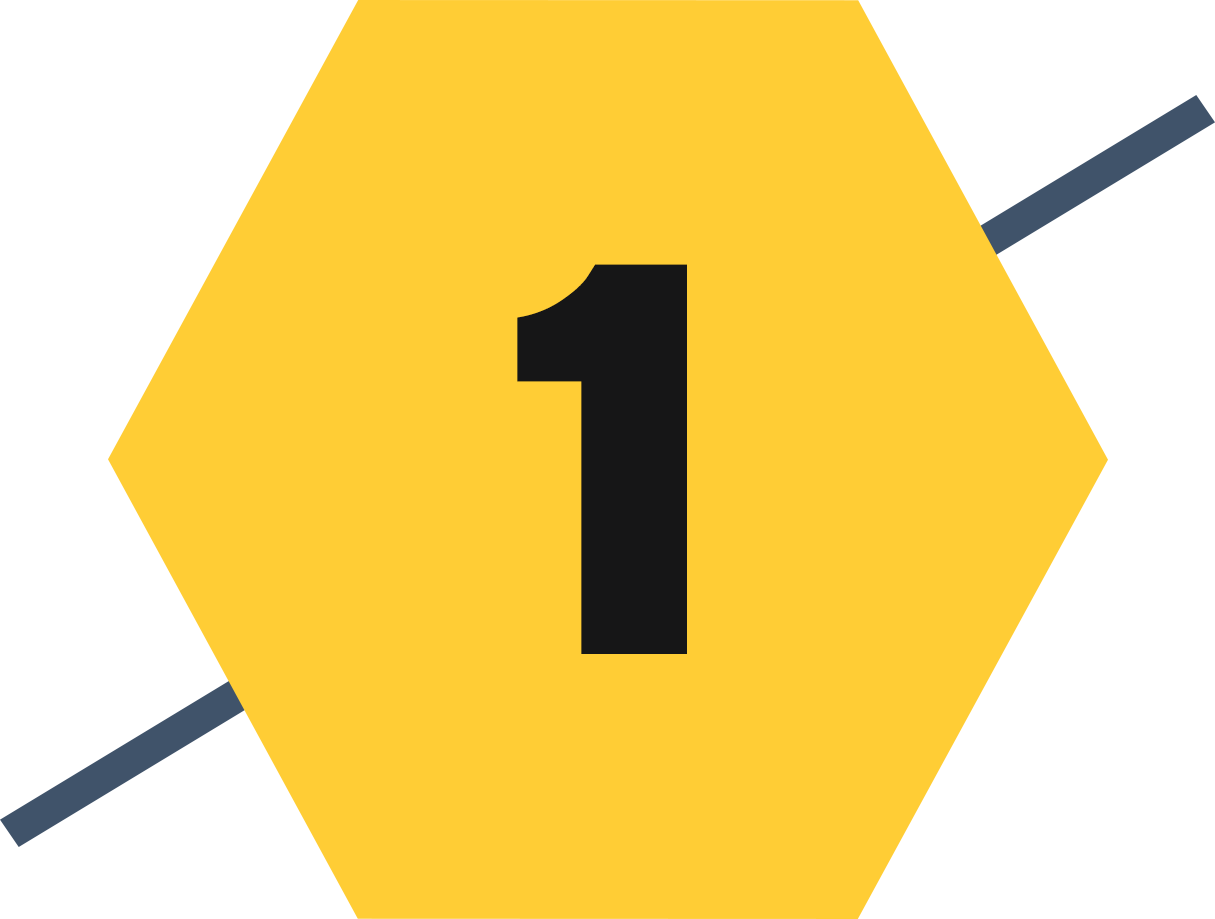 We are laser-focused on our customers' most specific needs. Through our 'Pulse Labs' program we engage directly with our community throughout every step of our product development process.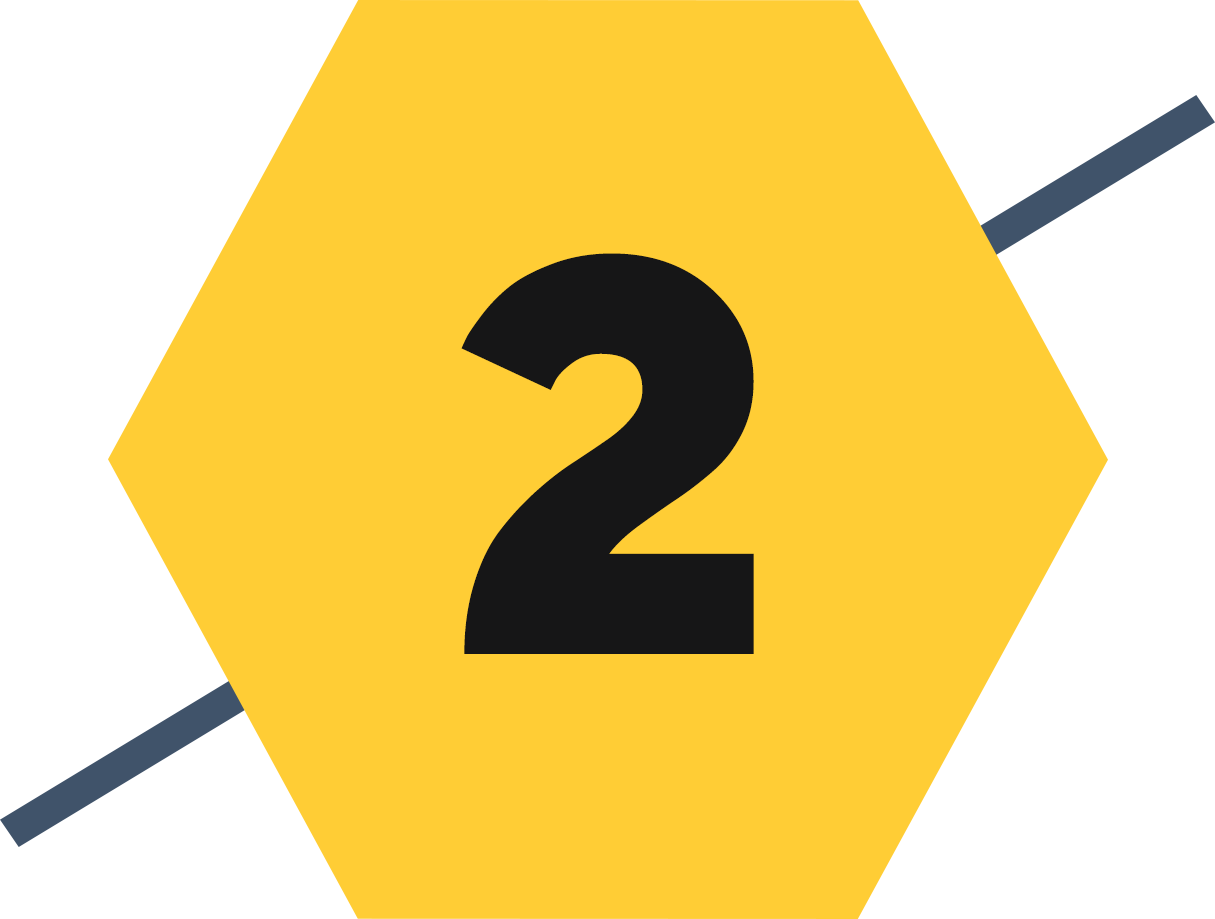 By working with world-class partners, we design, innovate, and develop superior products using cutting-edge material science.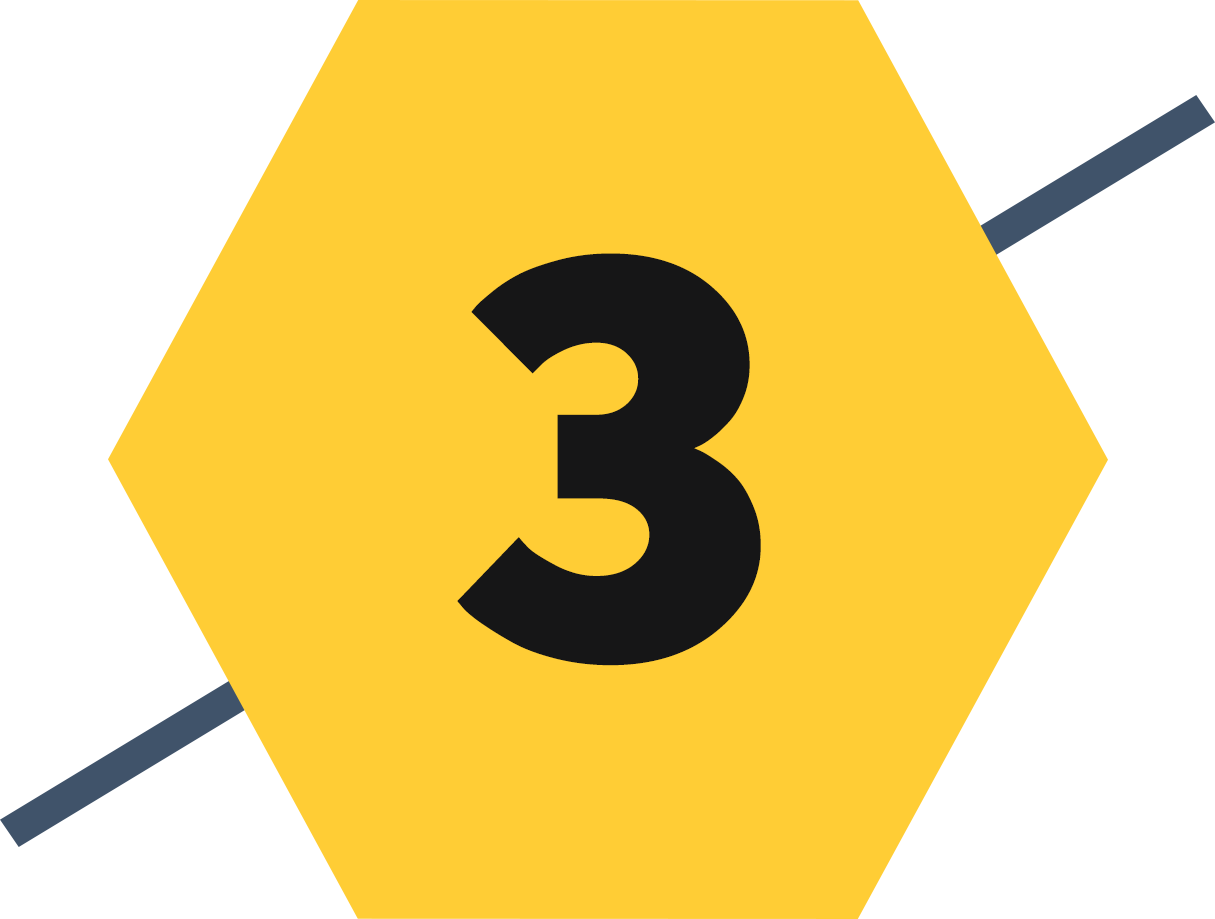 From there, our manufacturing partners combine and craft the materials, using sophisticated practices, while upholding the most rigorous sustainability standards.

'Invisible technology' actively performs without compromise to the simple and thoughtful design of our apparel


UNPARALLELED VERSATILITY
THAT PROPELS YOU
Patrick, one of the co-founders of KOY Gear, recognized that many existing apparel brands were great at promoting their products but lacked true quality while charging unreasonably high prices. He is a designer by trade, and coming from a long-line of textile manufacturers, saw an opportunity for a new standard. He set out to create our first product, dubbed 'The World's Most Breathable and Odourless Underwear', and launched a Kickstarter to bring it to market. This was met by overwhelming support by a small but passionate community of followers. Since then, we have been on a continuous path to further define our brand mission and values, while developing new and exciting technologies and products to empower your day.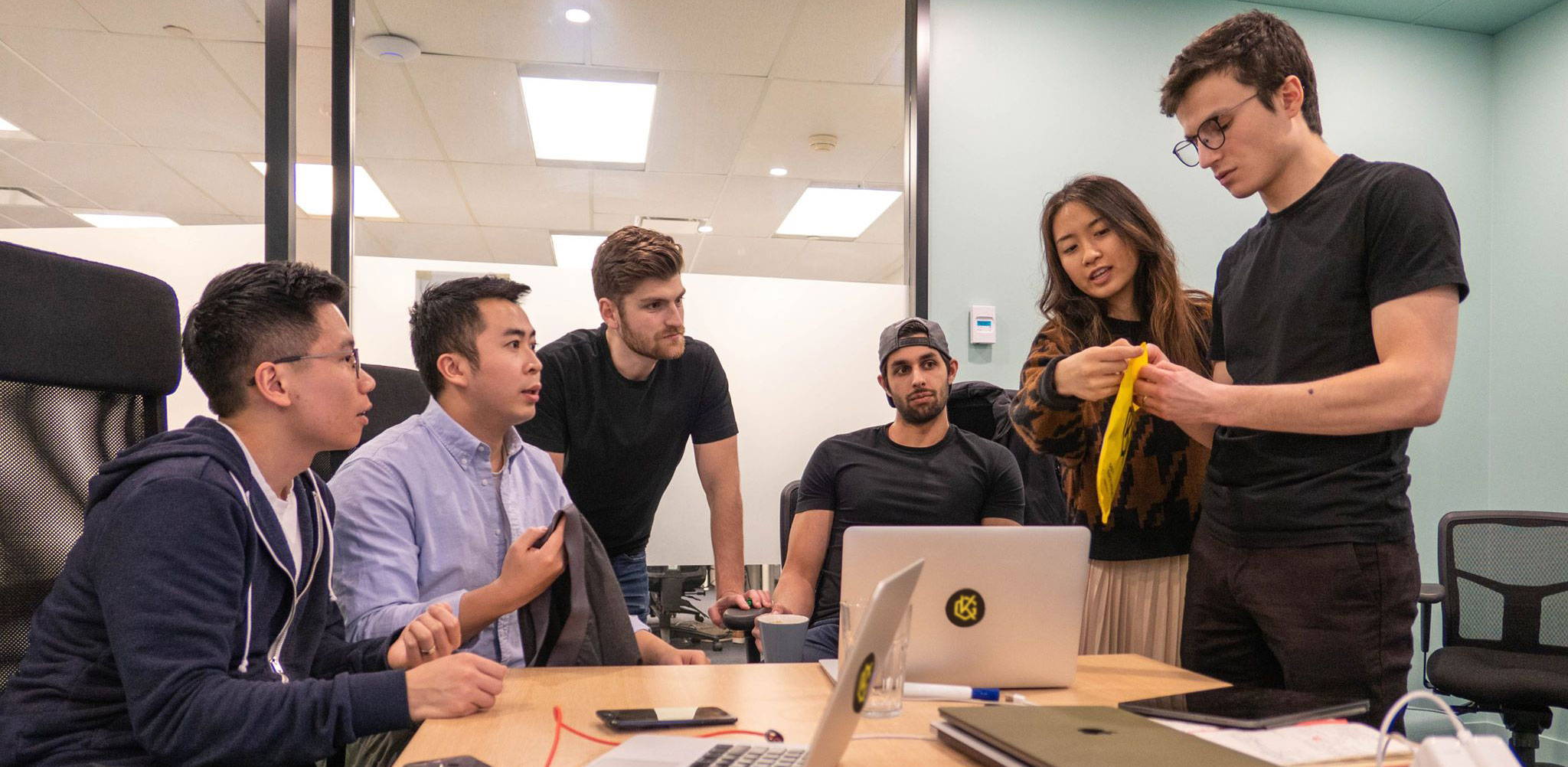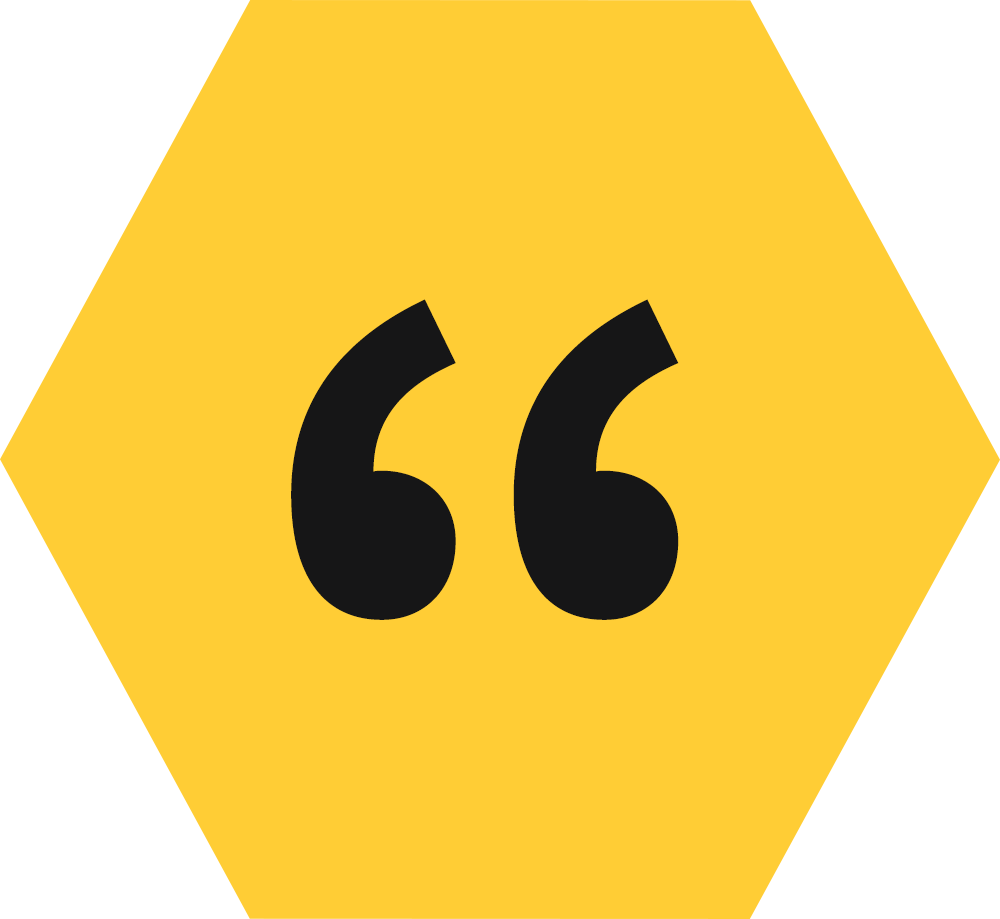 We aim to defy expectations,
so you can too