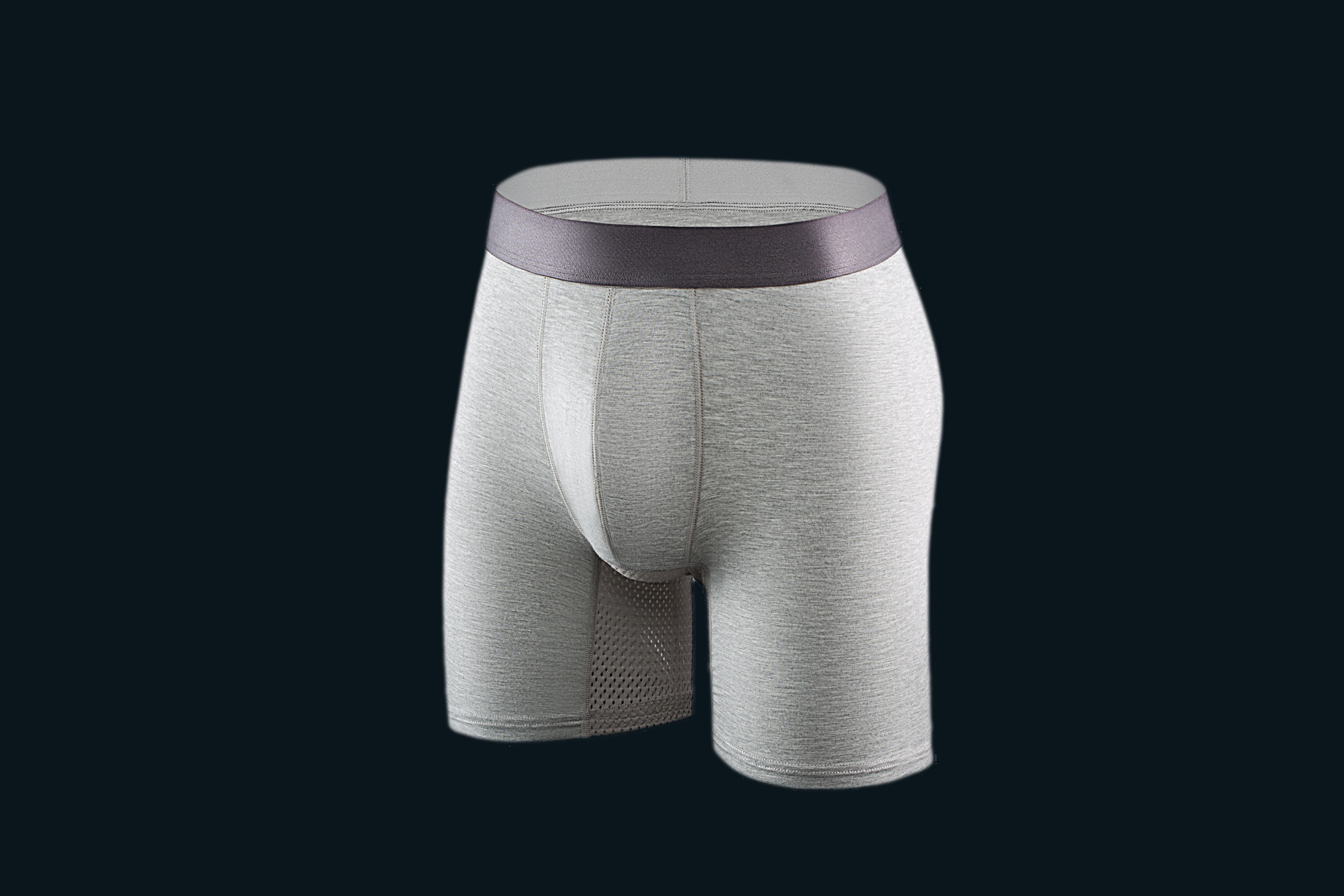 In early 2017, we embarked on a journey to bring to life an innovation in underwear. We spent hours interviewing people to understand the pain points with their current underwear. We then began to brainstorm potential solutions and innovations that could help our (future) customers simultaneously find comfort and performance. Our journey led us to search for the right manufacturer who we could partner with to develop and execute these innovations. Hundreds of fabric swatches later, we had created our minimum viable product. We took this product and sent it out to athletes, dreamers and influencers in the community to get their feedback. Taking the feedback from their experience and numerous iterations later we were ready for launch. We were blown away by the amount of support we received from people around the world. Emails and messages came in with compliments and praise to our products. Along with these messages came a call for more great products.

So we began again. We developed our Pulse Program - a formalized way of getting feedback from our customers and supporters. Using their suggestions, we began to narrow the scope of our new products. In tandem, we began to refine our value proposition. Competing in the clothing industry is no small feat, and our business strategy must support and enhance our dreams as a company. Our aim is that our innovation does not come to fruition only through the end product but also along every step that customer takes to receive and use the product.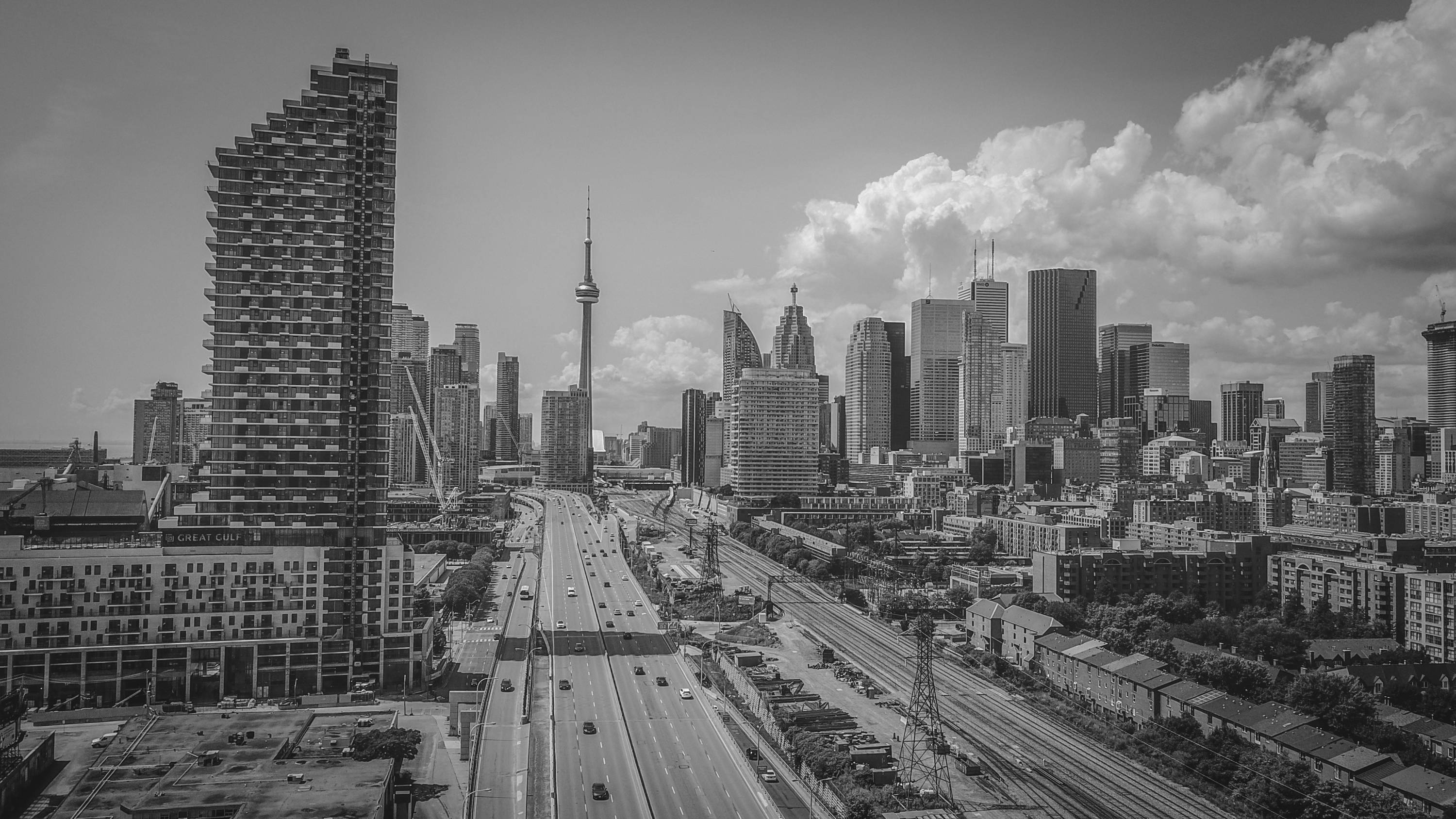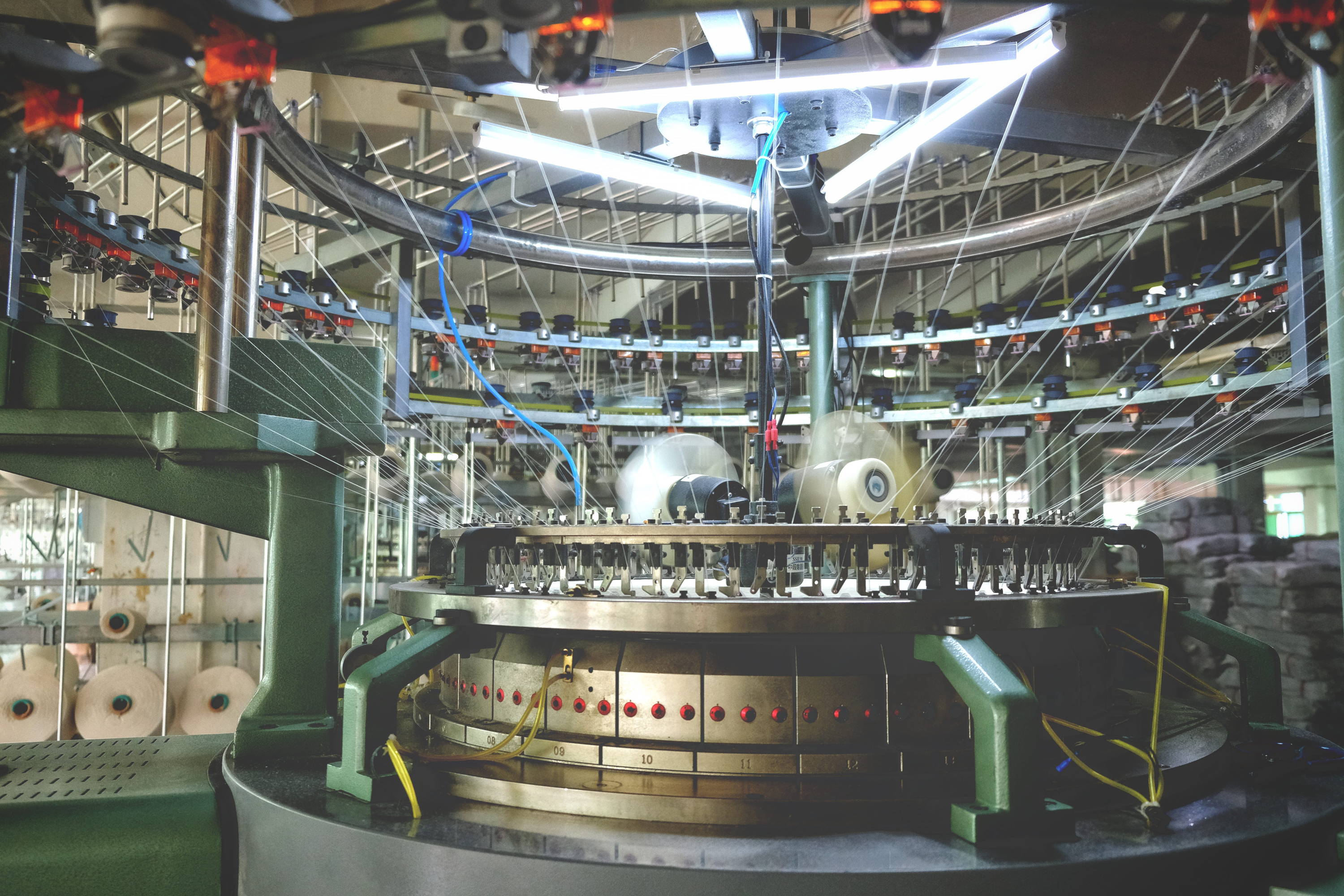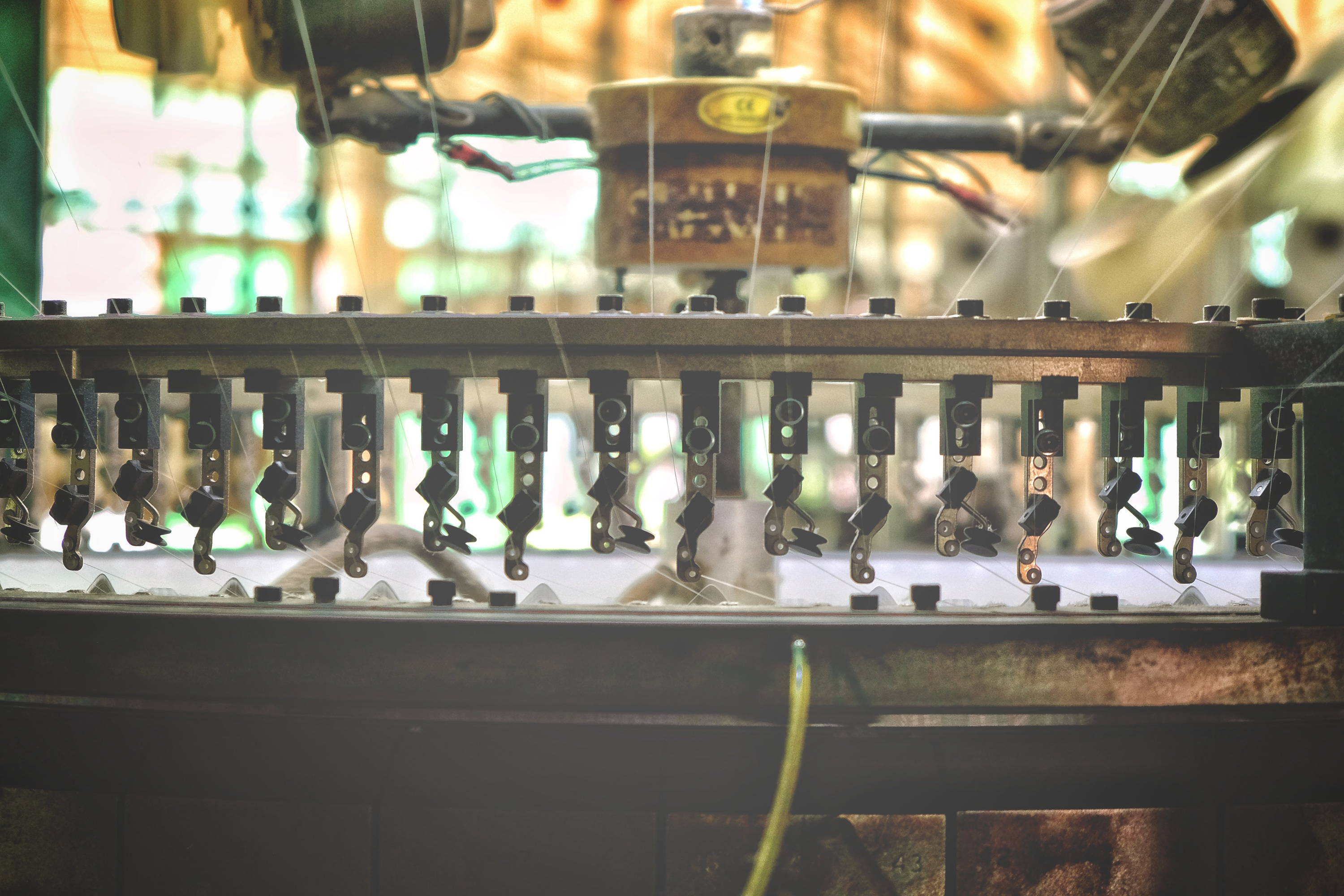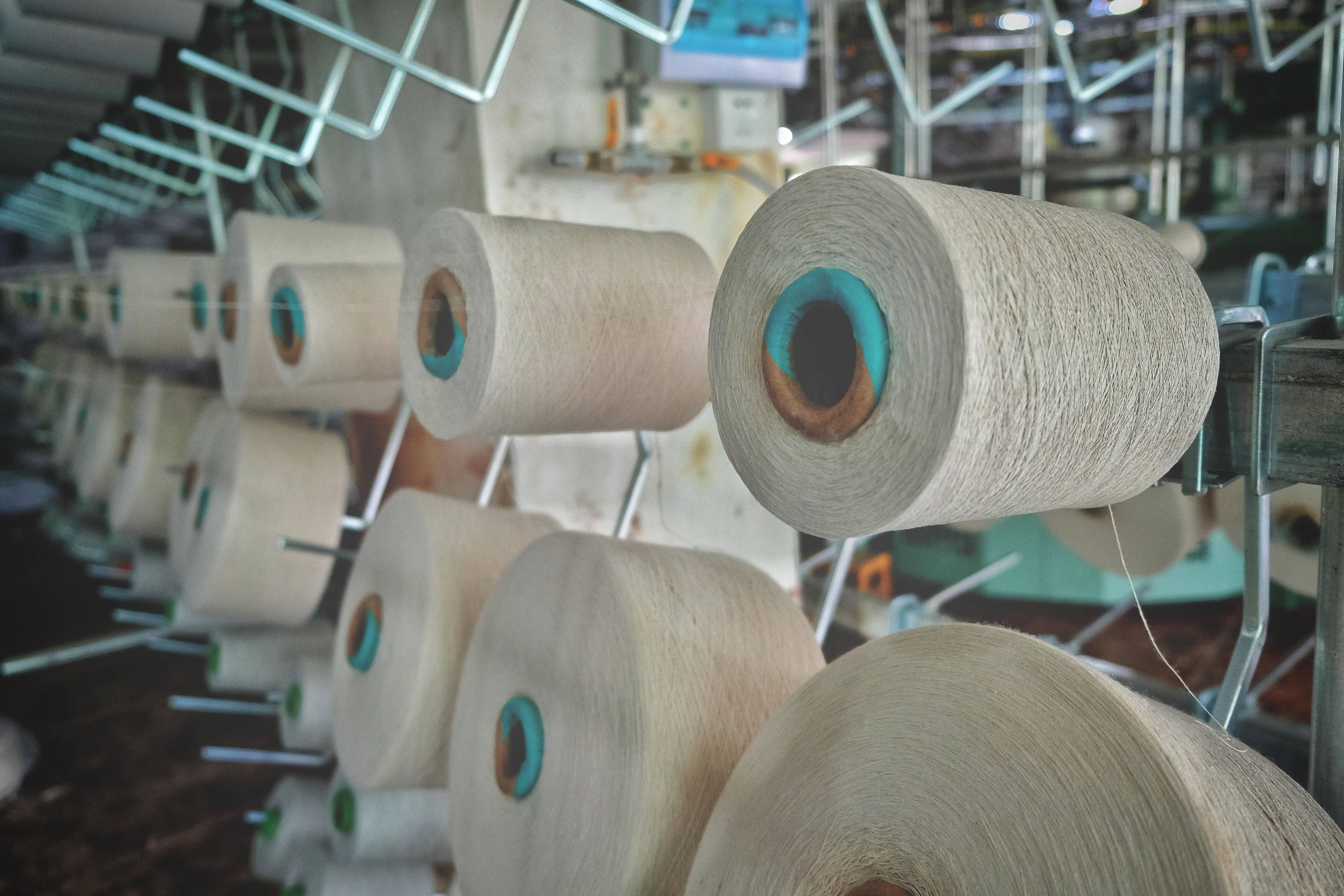 We put a call out to our past KOY Gear customers and backers to learn more about their pain points in regards to clothing. We took their comments and started building the series of products to help the humble dreamer perform. This led us to take on our most ambitious task yet - making our own proprietary material to bring our products to a whole new level. Our manufacturer partners have been amazing in helping us make these ideas a reality. While we're not ready to share exactly the details yet, trust us that it will be amazing. Our new products are in beta testing now and are slated for a fall 2018 launch. Stay tuned for the drop!