OUR CUSTOMERS ARE THE HEARTBEAT OF OUR PRODUCT DEVELOPMENT
Our vision, to create a culture of conscious consumption, starts with you. To be a conscious producer, we must understand what our customers truly care about in the apparel and brands they wear. Our Pulse Labs program is designed to foster greater engagement with you, our customer, so we can craft products "in the lab", from start to finish, through your eyes. In doing so, we hope to enrich our community with better-made products that inspire confidence every day.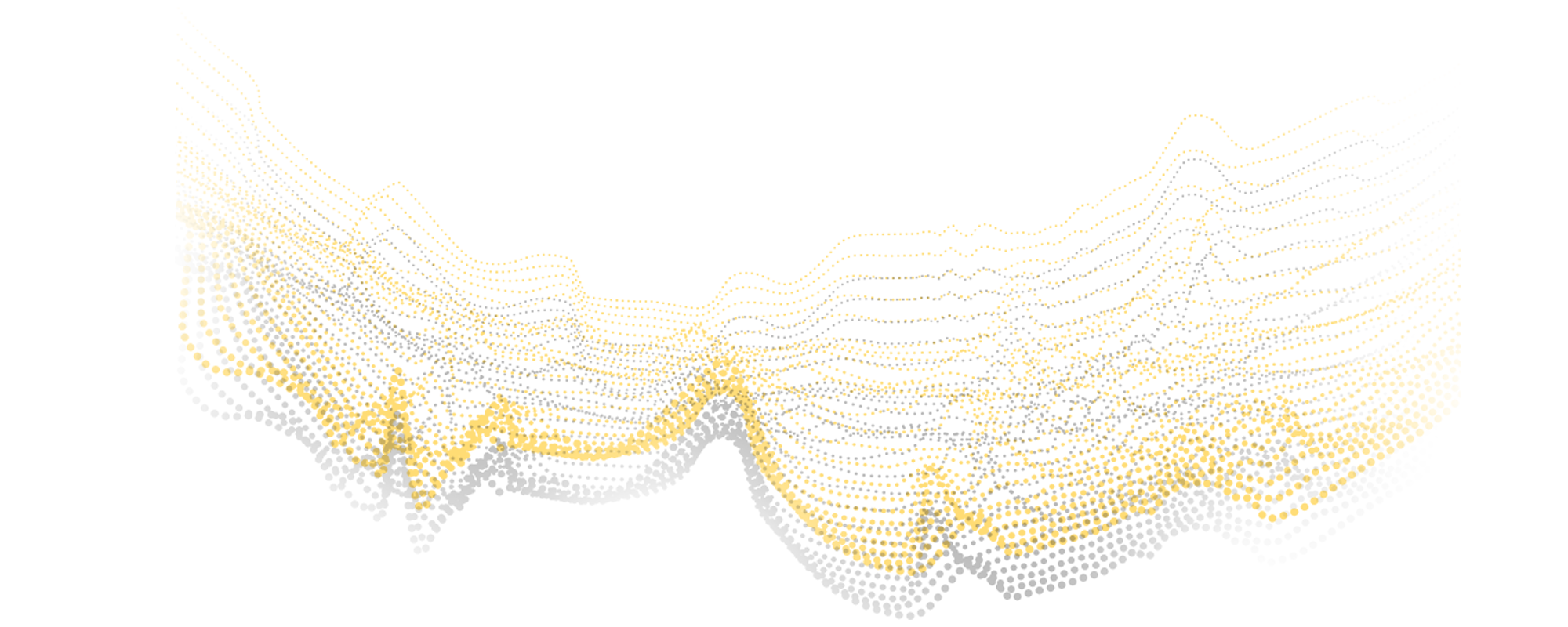 We occasionally invite you to share your thoughts and ideas on new product developments and you may even be selected to test out our products while in beta (for free).
Based upon your feedback, we work with our teams to design, develop and iterate each product until they reach their final state.
As a Pulse Labs member, you get to benefit from exclusive access to our beta products, special promotional offers, and always being in the know, first.
ready to be a PART OF SOMETHING BIGGER?