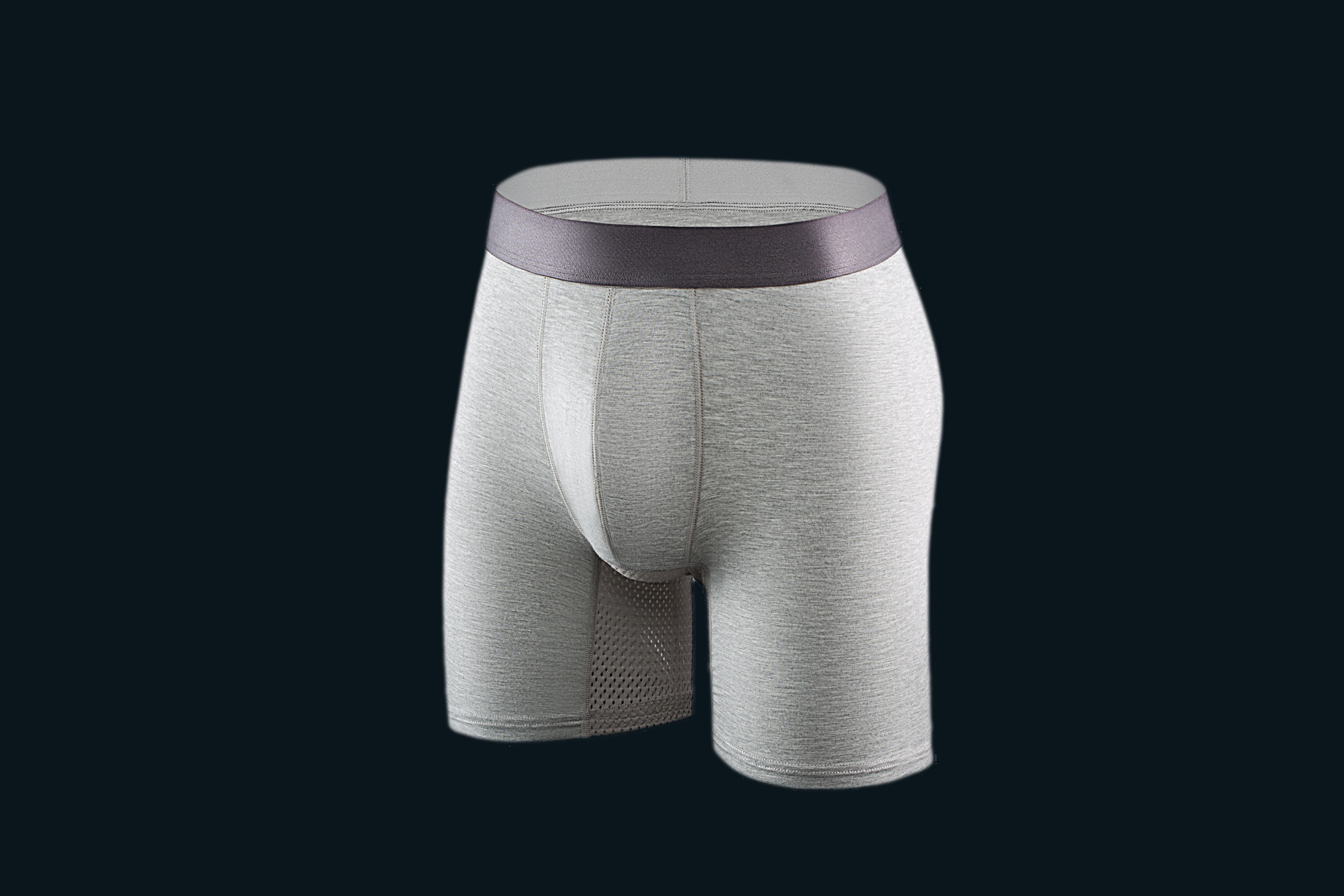 Like every business, when we started KOY Gear, we believed that we were making something special. But when we launched on Kickstarter, we quickly saw that the market also believed we were making something special. Our early supporters quickly became a family to us; helping inspire us to craft more great products. Their feedback directly contributed to the development of our upcoming products.
As we dreamed of what was to come, also began to create a plan, in order to make these dreams a reality. We discussed heavily how we wanted to operate our company, the themes of authenticity, transparency and fairness became apparent. In the spirit of these themes, we wanted to share a little bit about what's to come and give a glimpse into our company.
In the background we have been working hard to build a sustainable company that can continue to deliver high calibre products. Among the things we have been working on, includes building up a team so that we can serve you better. Our team has been hard at work developing products, content and a beautiful brand that you will be proud to wear. Additionally, we have been looking at better ways for you to shop and for your product to be delivered. Some of these things are live now and some of these things will released in the near future. A couple things to watch for in the upcoming future as well: our Sustain 2022 plan, which is our 5 year plan to become a more environmentally, socially, economically and financially sustainable company. Additionally watch for the new brand launch and product launch to come in late 2018.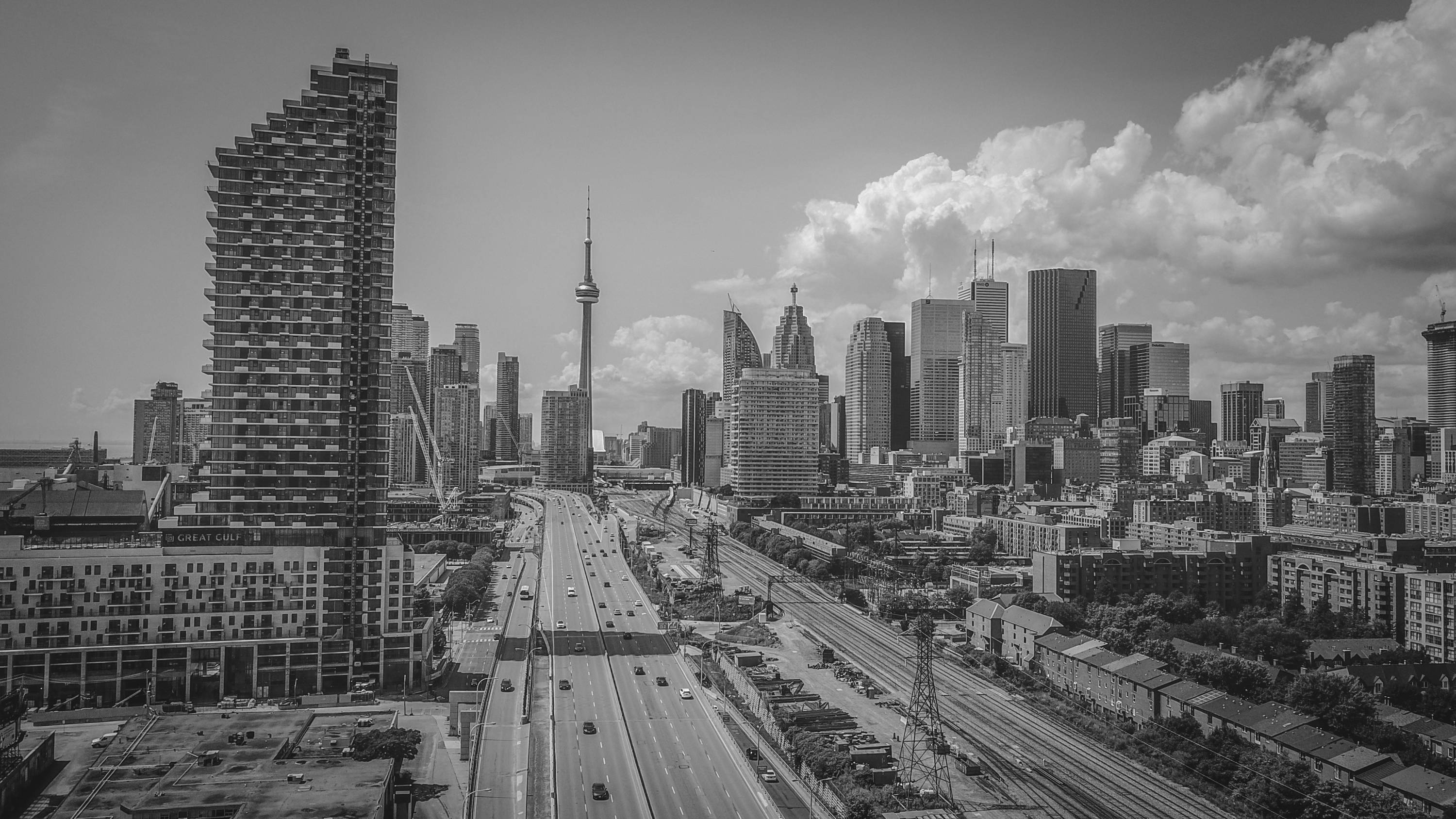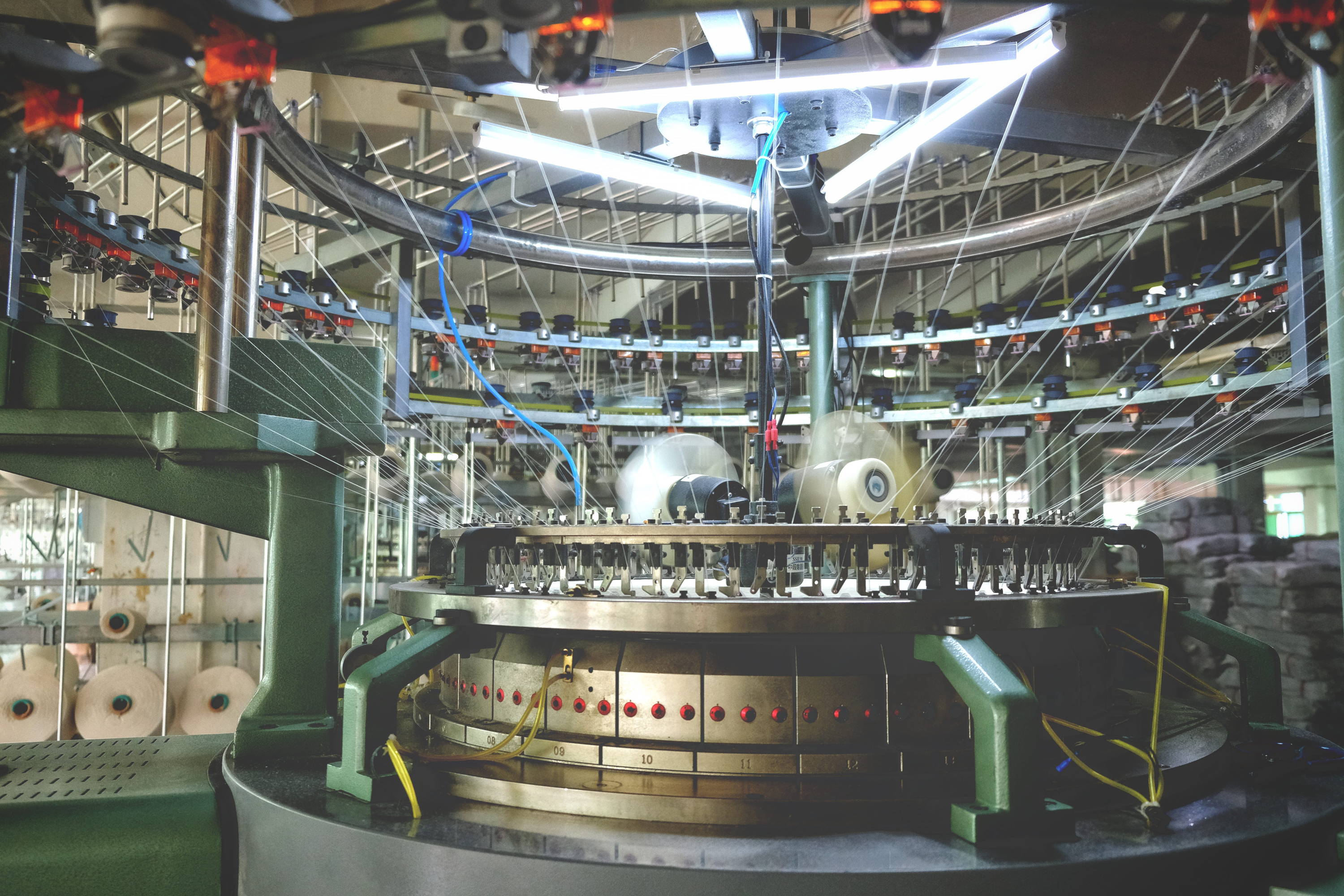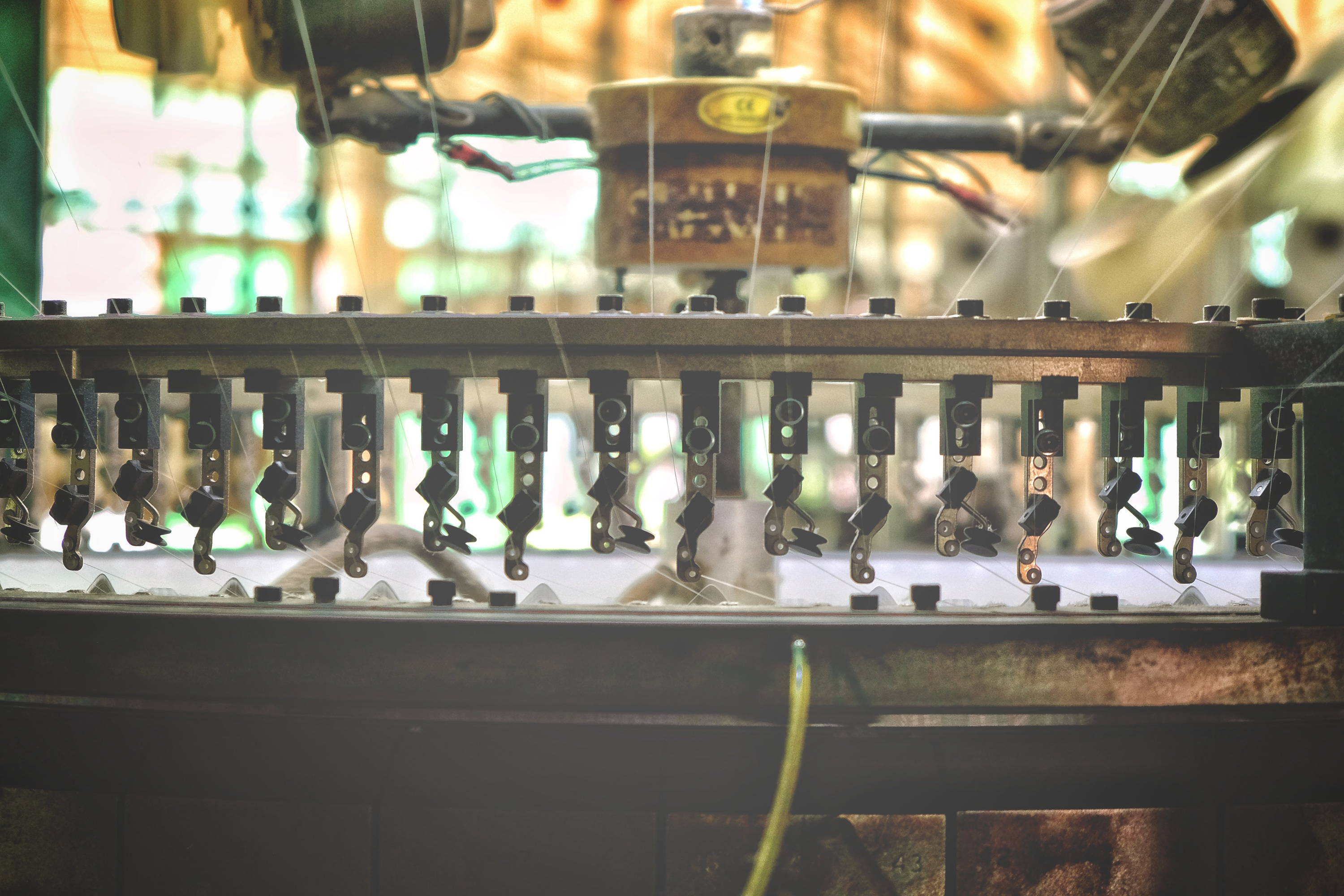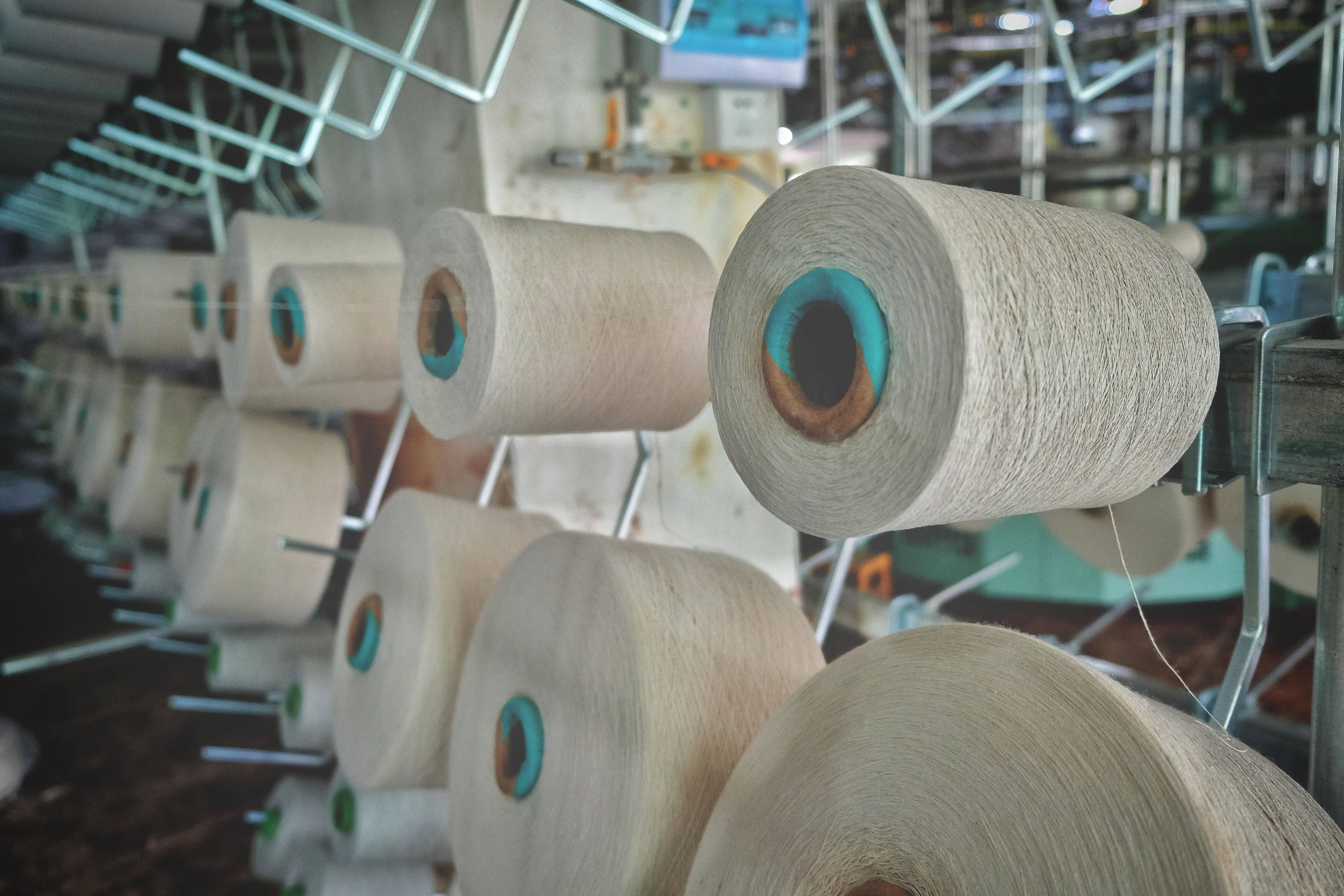 Since the successful funding of our first product, the KOY Underwear, we have been working hard at bringing new products to life that will help our customers perform better using the innovative material science. While we'll have to keep you in the dark until the big launch, know that our team has been hard at work to develop more great products using the feedback from our customers and supporters. We developed the 'Pulse' Program, which allows our customers to directly provide feedback and suggestions towards our upcoming products. Additionally, certain members of the pulse program are selected to beta test our products before launch. Building products that cater to the needs of our customers is an important part of the fabric of our company, and the Pulse Program is an important step towards bringing that to life. To gain a little bit more insight into our product development philosophies, click here.
Our customers are core of our company. We truly mean it, but we know that it's easy to say and hard to prove. We will continually try to prove to our customers that they are what drive everything we do. From our Pulse Program to our customer service procedures, we have already take measures to say that our customers are incredibly important to us.
Additionally, our hopes is that our relationship with our customers would not remain simply transactional but we would be able to develop a meaningful community around the KOY values. Rather than building a community with profit making intentions, we hope to build meaningful relationships where the 'KOY Family' can support each other in making significant impacts in their communities and where KOY Gear can help the KOY Family accomplish their goals. More information on our community building initiatives will be released in the near future, stay tuned!