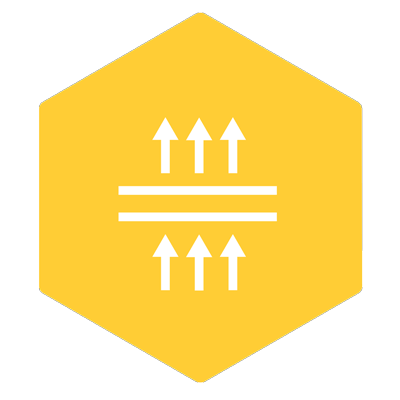 Reconstituted cellulose from beech tree, guarantees a truly soft, smooth, and air permeable underwear that is resistant to both shrinkage and fading.

High quality long staple cotton.

It is known to be the most absorbent synthetic fibre that helps to increase the durability of the air mesh.

With just enough elastane, our fabric is able to be stretchy without sacrificing the form.

KOY underwear features flat-lock stitching for a natural and comfortable fit, usage of premium modal allows an extremely smooth and soft feel, and 3D cutting prevents boxer legs from riding up on the thighs. Quality hand-picked modal fibre made from reconstituted cellulose, blended with long staple cotton guarantees a truly soft, smooth and breathable underwear that is resistant to both shrinkage and fading without sacrificing its form.


Our underwear regulates temperature using the thermal conductive nature of silver and strategically placed mesh panels for optimal airflow and breathability. Premium modal fibre offers the perfect balance of breathability and comfort. Even on the hottest of days, our KOY GEAR underwear will provide supreme comfort.

Our double layer design is formed of a flexible, silk-like outer layer, and an inner pile fabric layer. This allows the waistband to feel soft like a cloud and adapts to the shape of your waist and how you move.


Most underwear brands use traditional overlock stitching, but KOY GEAR's new flatlock stitching technique increases smoothness and flatness, reducing irritation and allowing for day-long comfort.




Water temperature should not exceed 30℃