MATERIALS:
• Combed Cotton 37.5%
• Modal 37.5%
• Nylon 10%
• Silver fibre 10%
• Elastane 5%
'PERFECTIONS'
• Breathable mesh
• Silver fibre pouch for anti-bacterial and anti-odourless properties
• Ultra-soft material
'IMPERFECTIONS'

• Old branding
THE JOURNEY OF THIS PRODUCT

We manufactured a batch of these boxers to fulfill our first Kickstarter orders in 2018.

We discontinued this product when we updated our branding. With the launch of the Second Life Collection, we now have a perfect place for them!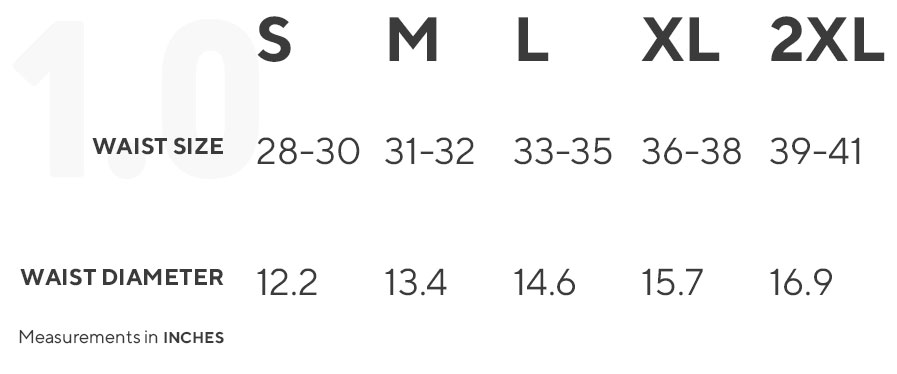 WHAT IS SECOND LIFE COLLECTION?
The Second Life collection is an initiative to prevent clothing from hitting the landfills, to your benefit. Every year, clothing companies throw millions of items into the landfill for the sake of brand preservation. We've decided to do the opposite - we're offering near-perfect samples and old stock at a discounted price (sometimes below cost) to prevent them from ending up in the landfill. Second Life items are released on a first-come-first-serve basis, and we'll be transparent about the the pros and cons of each piece. If you're not picky, you can take part in protecting the earth!