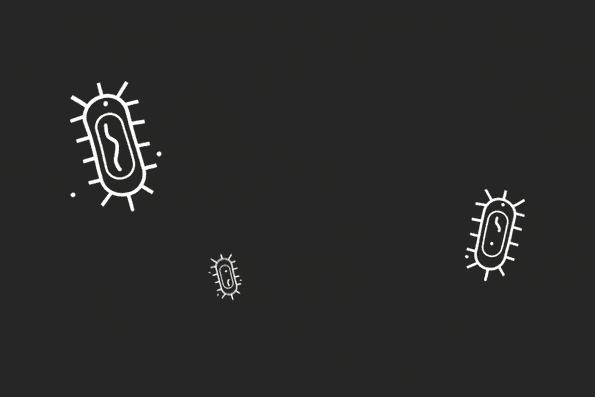 Our silver compound effectively kills 99.7% of bacteria after 50 washes, which helps prevent odour from building up.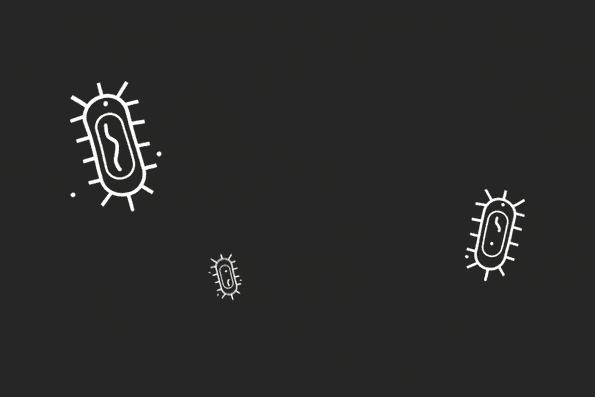 The 4-way stretch will shape to you and move with you, all the while maintaining its form and durability over the course of many washes.
EVERYDAY TECHNICAL LONG SLEEVE Tee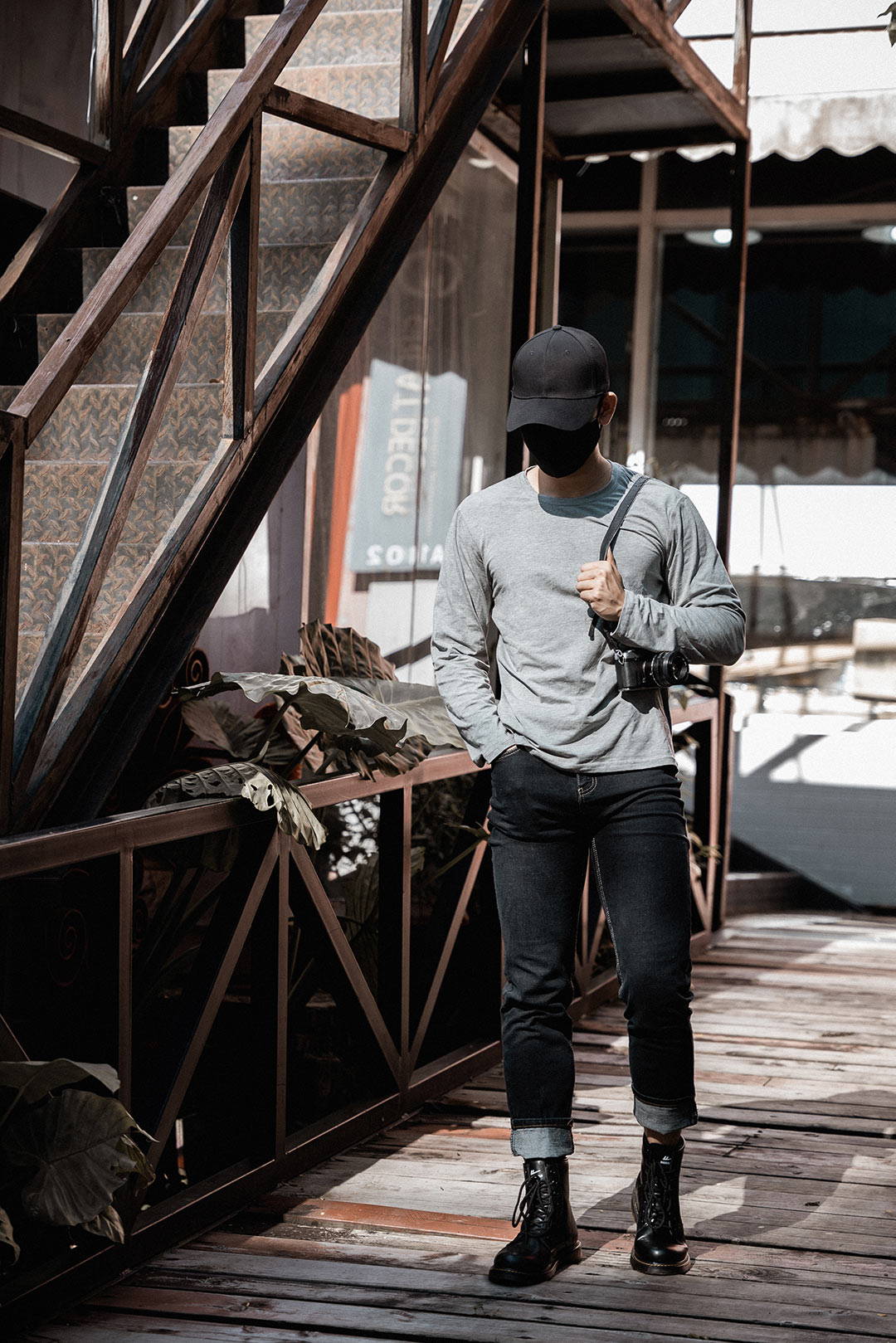 Benefits:
•Silver ionization treatment - a medical grade silver ionization treatment that actively kills bacteria and odour at their source.
•Hyperabsorption - designed to pull moisture away from the body.
•4-Way comfort stretch - provides unrestricted movement for all-day comfort.
•Ultra-soft fabric - combining the strength of long-staple cotton and the silky softness of Modal will make this your go-to shirt.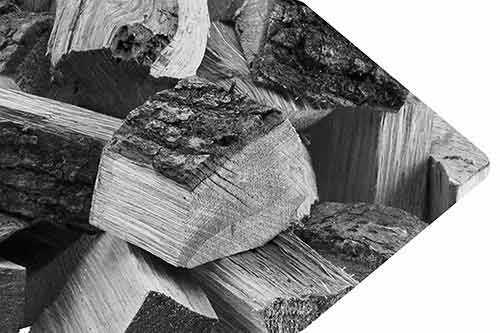 Reconstituted cellulose from beech tree, guarantees a truly soft, smooth, and air-permeable underwear, resistant to both shrinkage and fading.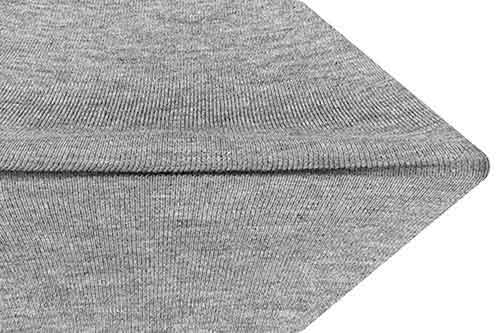 With just enough elastane, our fabric is stretchy without sacrificing its form.
High-quality long staple combed cotton.
Care Instructions:
• Machine Wash
• Do Not Bleach
• Tumble Dry
Product Details
• Athletic Taper fit
• Imported
• Country/Region of Origin: China
How does Silver ionization odourless protection work?
Our silver ionization treatment permanently protects your garment and prevents odour from building up. Silver Chloride is added to the fabric and is the active odour killing agent. Silver Chloride occurs in nature and is commonly used for storing drinking water and for medical appendages. Our chemical treatment partner in Germany also ensures that this silver ion treatment is EPA-certified and that the active ingredient complies with Oeko-Tex Standard 100 bluesign®
Sweat itself is odourless; however, the combination of moisture and heat creates the perfect environment for bacteria to grow. When bacteria reacts with the protein found in sweat, odour is created. The silver ion treatment inhibits the growth of odour producing bacteria, effectively protecting your garment from odour build-up.
One gram of our silver ion treatment solution can cover approximately 600,000 cm² in surface area. The increased coverage area can reduce the required resources by approximately 100 times, compared with using metallic silver, while still achieving the same performance.
How does Hyper-absorption work?
A hydrophilic treatment is applied to the interior of the shirt. This treatment pulls moisture from the body through the hydrophilic layer which is then quickly absorbed by absorbent fibres in the fabric layer. Under normal conditions, the moisture is then evaporated through the hydro-repellent outer layer, which promotes breathability in the garment.