Whether it be an accidental spill, or an intentional spill to show off your shirt, our Technical Tee has got you covered. It remains effective for at least 20 washes and can be further prolonged with proper care.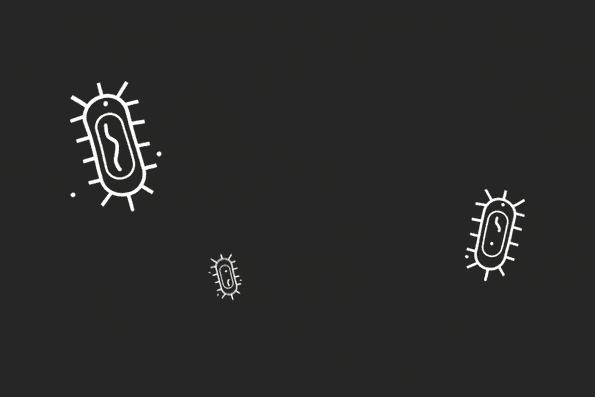 Our silver compound effectively kills 99.7% of bacteria after 50 washes, which helps prevent odour from building up.


Our fabric has a hyperabsorption treatment built in, which is designed to pull moisture away from the body so that it doesn't sit on the skin, keeping you comfortable all day long.


The 4-way stretch will shape to you and move with you, all the while maintaining its form and durability over the course of many washes.
technical Tee (with stain resistance)
Benefits:
•Stain resistant exterior - an advanced hydro repellent treatment to help liquids roll right off.
•Silver ionization treatment - a medical grade silver ionization treatment that actively kills bacteria and odour at their source.
•Hyperabsorption interior - designed to pull moisture away from the body.
•4-Way comfort stretch - provides unrestricted movement for all-day comfort.
•Ultra-soft fabric - combining the strength of long-staple cotton and the silky softness of Modal will make this your go-to shirt.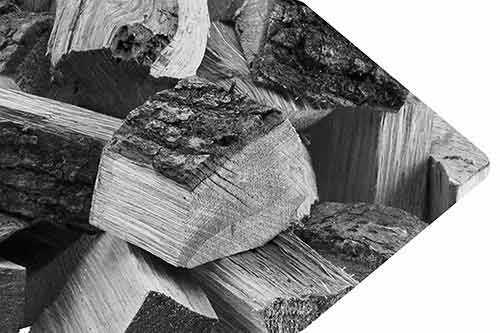 Reconstituted cellulose from beech tree, guarantees a truly soft, smooth, and air-permeable underwear, resistant to both shrinkage and fading.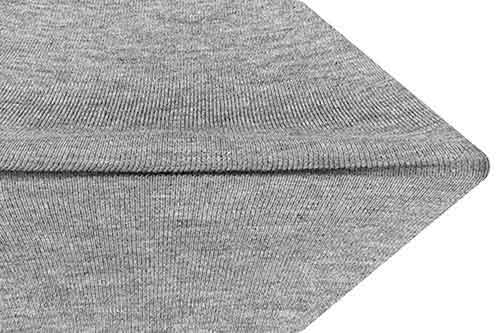 With just enough elastane, our fabric is stretchy without sacrificing its form.
High-quality long staple combed cotton.
Care Instructions:
• Machine Wash
• Iron without steam (helps to restore the repellent layer)
• Do Not Bleach
• Tumble Dry
Product Details
• Athletic Taper fit
• Imported
• Country/Region of Origin: China
How does Silver ionization odourless protection work?
Our silver ionization treatment permanently protects your garment and prevents odour from building up. Silver Chloride is added to the fabric and is the active odour killing agent. Silver Chloride occurs in nature and is commonly used for storing drinking water and for medical appendages. Our chemical treatment partner in Germany also ensures that this silver ion treatment is EPA-certified and that the active ingredient complies with Oeko-Tex Standard 100 bluesign®
Sweat itself is odourless; however, the combination of moisture and heat creates the perfect environment for bacteria to grow. When bacteria reacts with the protein found in sweat, odour is created. The silver ion treatment inhibits the growth of odour producing bacteria, effectively protecting your garment from odour build-up.
One gram of our silver ion treatment solution can cover approximately 600,000 cm² in surface area. The increased coverage area can reduce the required resources by approximately 100 times, compared with using metallic silver, while still achieving the same performance.
How does Hydro-repellency (stain resistance) work?
Our advanced treatment is applied to the outer layer of our fabric, forming millions of microscopic "hairs" on the surface. When an aqueous liquid comes in contact with the fabric surface, these hydrophobic hairs partially offset the surface tension of the liquid (the cohesive force of the hairs is larger than the surface tension of the liquid). Subsequently, the liquid remains as sphere-shaped drops that roll off right off the surface.
While not necessary after every single wash, ironing the fabric helps reset the orientation of the microscopic hairs and repair intermolecular bonds which improves the hydro-repellent performance after regular wear. The microscopic hairs are created as a result of a chemical reaction. Over time, when washing the water-repellent fabric, molecular bonds can break. Exposure to high temperatures when ironing will re-crosslink the broken molecular bonds, thus improving the hydro-repellent performance.
How does Hyper-absorption work?
A hydrophilic treatment is applied to the interior of the shirt. This treatment pulls moisture from the body through the hydrophilic layer which is then quickly absorbed by absorbent fibres in the fabric layer. Under normal conditions, the moisture is then evaporated through the hydro-repellent outer layer, which promotes breathability in the garment.
The proof is in the details
Breathability, softness AND stain resistance: While being a useful feature, water and stain repellency often come at the cost of breathability and softness. Other shirts on the market are often described as rough, stiff and are likened to wearing a plastic bag. Although we aren't the first to make a stain repellent shirt, we are the first to create a breathable, ultra-soft tee while still achieving a top repellency score.
Lab-tested long-lasting repellent ability: We've subjected our shirts to intense tests to ensure that they meet the most rigorous standards. Our fabric underwent the following AATCC lab tests:
Note: The performance can be improved by ironing the garments (see care instructions for more details.)
Thoughtful design: It's not only about what we made but also how we made it. We spent time to listen to our customers. We sent out surveys and beta test samples to testers across the globe to get a better understanding of how to address pain points and improve our products. Then we perfected every last detail so that every experience with our product will defy your expectations.
Balanced form and comfort: By working with our Pulse Labs program, we learned that not only softness, but stretchiness as well, was key to delivering a comfortable wearing experience. It wasn't easy… we had to develop 4 combinations of fabrics in order to strike the optimal balance between stretchiness and softness while ensuring the overall form integrity of the tee.